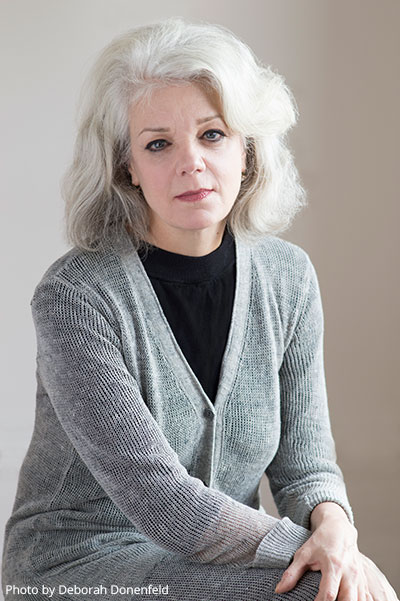 Marcia Butler's life has been driven by creativity. She was a professional oboist for twenty-five years, until her retirement from music in 2008. During her musical career, she performed as a principal oboist and soloist on the most renowned of New York and international stages, with many high-profile musicians and orchestras – including pianist Andre Watts, composer and pianist Keith Jarrett and soprano Dawn Upshaw. She was hailed by the New York Times as "a first rate artist".
In 2002 Marcia changed careers and began her interior design firm, Marcia Butler Interior Design. She has served well over 100 clients. Her design work has been published in shelter magazines, and she is frequently quoted for advice on cutting edge trends in the design industry.
Now as an author, her memoir The Skin Above My Knee, published by Little, Brown and Company, has a release date of February 21, 2017. She has published personal essays in journals and online literary sites. Her first piece of flash fiction will be included in an anthology of 100 authors from Centum Press. Marcia was a Writer in Residence for Aspen Words in 2015 under the auspices of the Catto Shaw Foundation. She is currently working on a novel and lives in New York City.